Special Offers
We offer a variety of free services and deals for our valuable customers. Call us today and our experienced garage door professionals will show up on location to give you estimates, consultations,
and advice, so you can get the best garage door or repair for you.
Free Consult On
New Doors
Call us and our experienced Garage Door Experts will come to your location and give you a consult and estimate for absolutely free, so you can make an informed decision about what garage door repairs or replacements you need.
Free Service Call
With Repair
If you have used our services for any garage door repair, we offer one free service call on that door that can be used any time if you have any issues.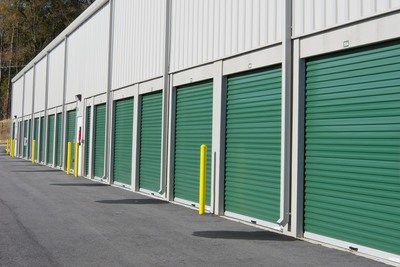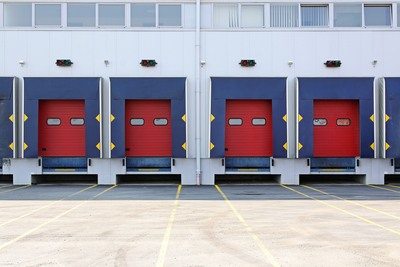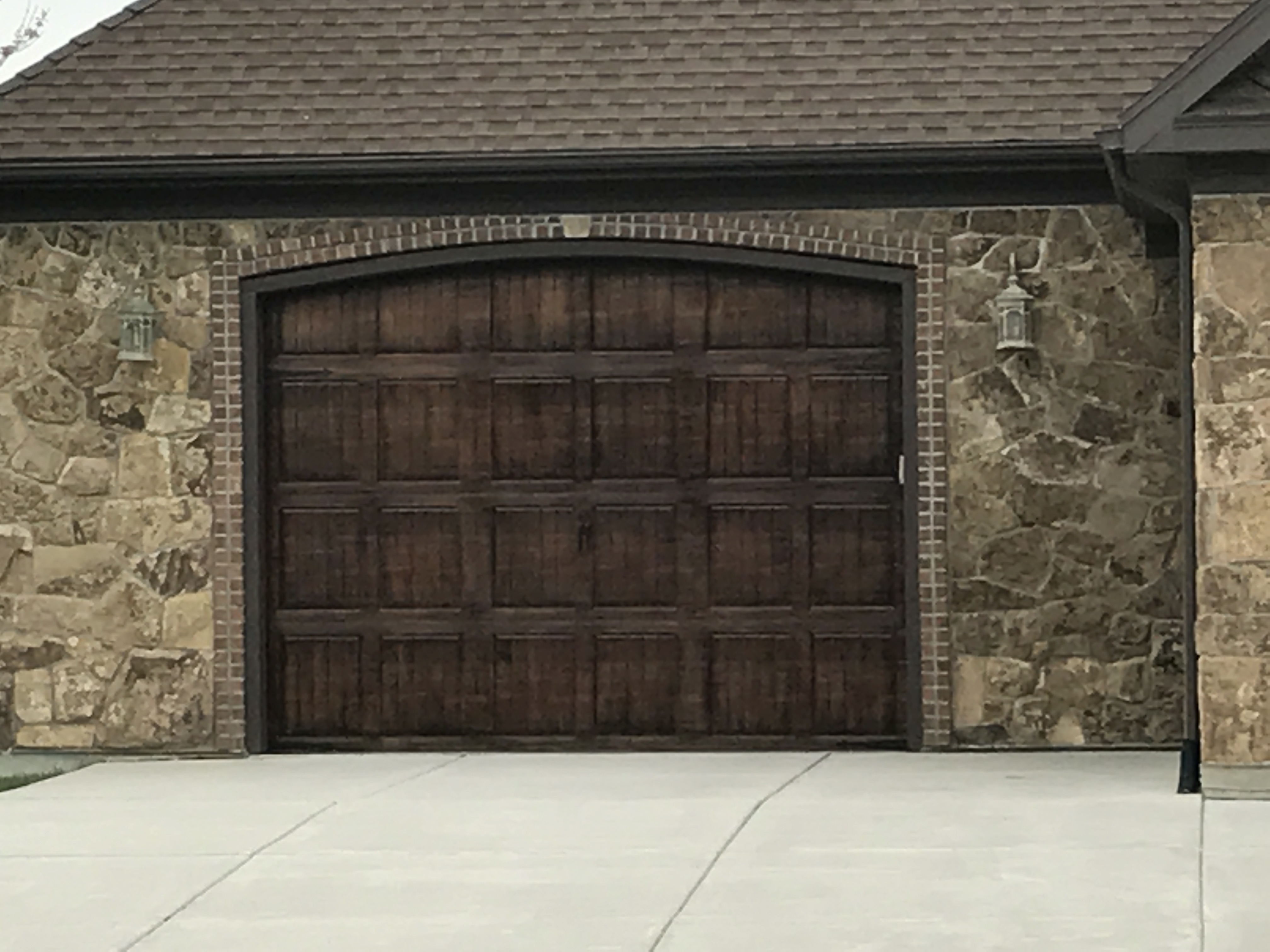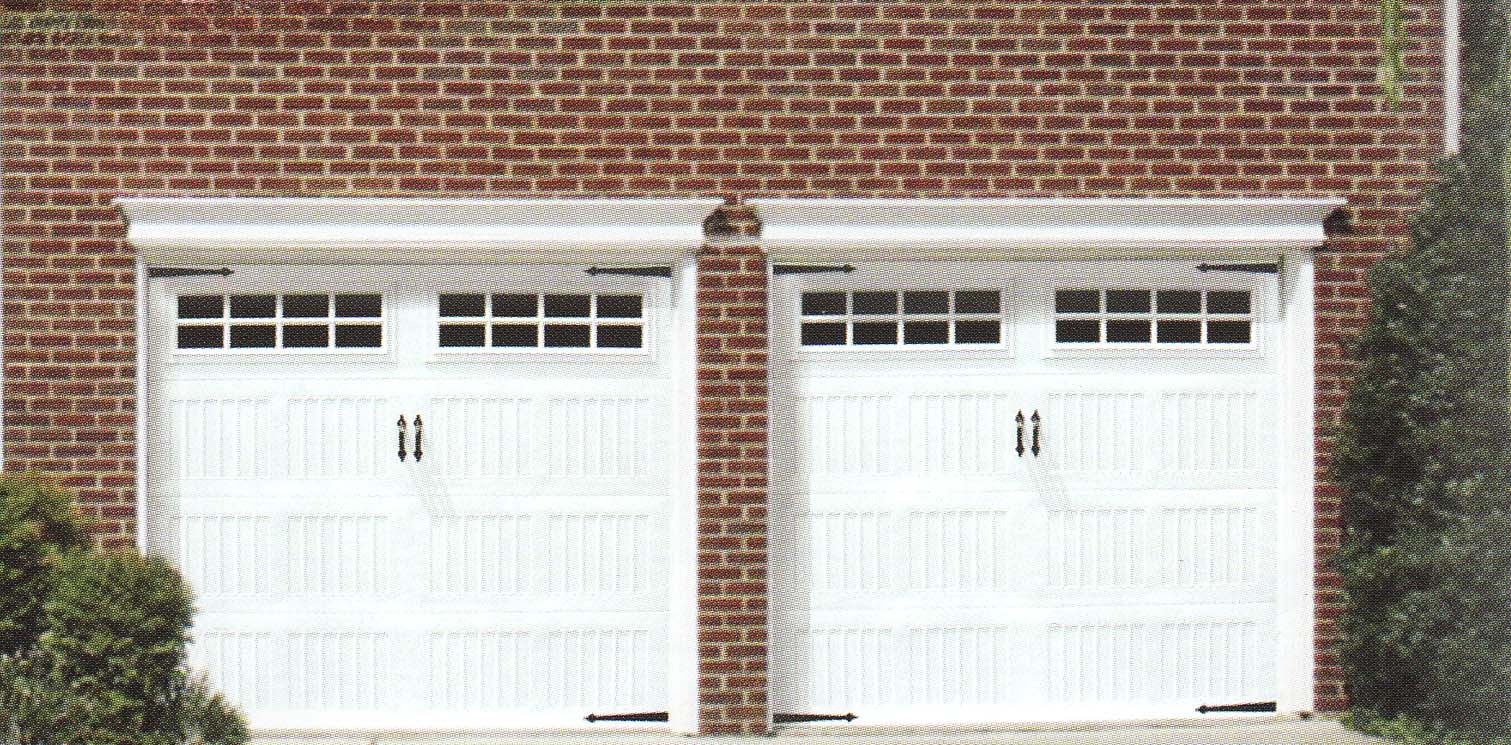 $49.95 Tube & Lube
We offer a $49.95 tube and lube service, which is the best deal you can get in the area for quality garage door services. This will help maintain the longevity of your garage door and keep it functioning properly.